Some of our favorite products from Amazon. #commissionsearned
Kneeboard
The Perfect Kneeboard
.
This is our favorite because you will be able to reference those pesky light-gun signals when you really need them!
E6B
Everyone's Most Hated
.
Everyone despises learning this thing, but it's such a necessity! This one is easy to read and great for beginners.
Outlets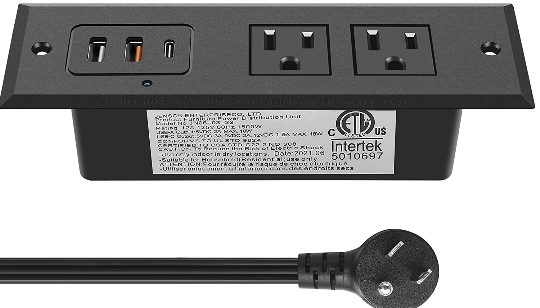 Recessed Power
.
We love using these around the hangar. Build yourself a rolling table to install these in and you can take your power everywhere.
Advanced Kneeboard
Advanced Kneeboard
.
Need a kneeboard with pockets! This is the one for you!
Decanter
The Perfect After-IFR Relaxer
.
You know a pilot that needs this.
Coffee!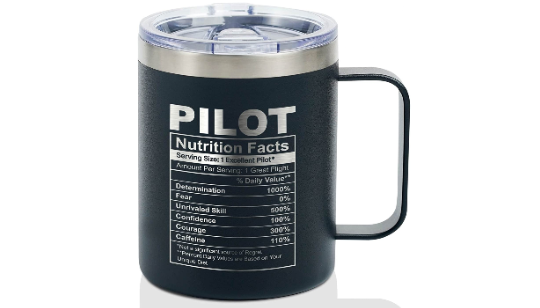 1000% Determiniation
.
What else makes up the Nutrition Facts of a pilot:
Migraine Relief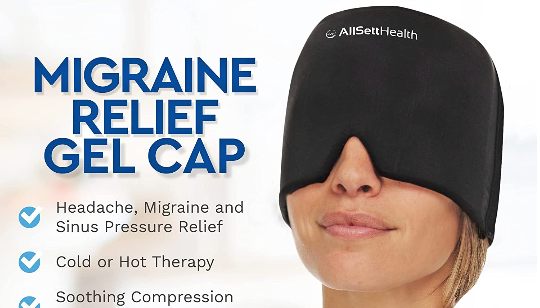 Gel Cap
.
After a long night flight, these are incredible!
Hangar Fan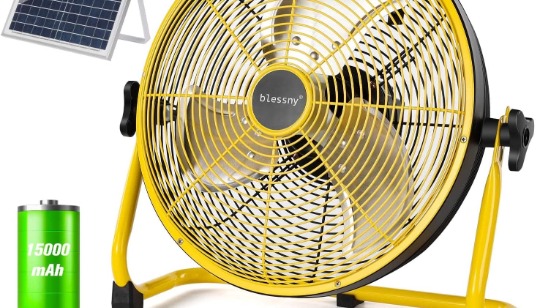 Shop Fan
.
Great for use outside your unpowered hangar!