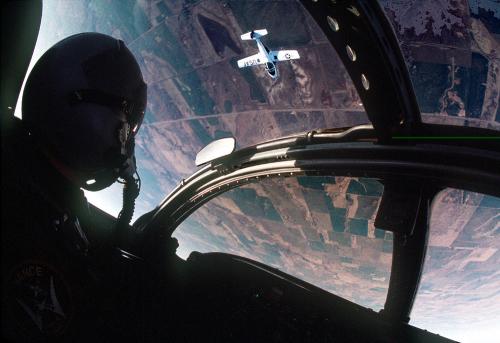 Do you have an aerobatic-capable aircraft but haven't flown upside down? You can train with U.S. Air Force aerobatic instructors! We will teach you all the basics of handling and how to stay safe!
Aileron Roll/Barrel Roll
Cloverleaf
Split-S
Immelman
Cuban-8
Spins!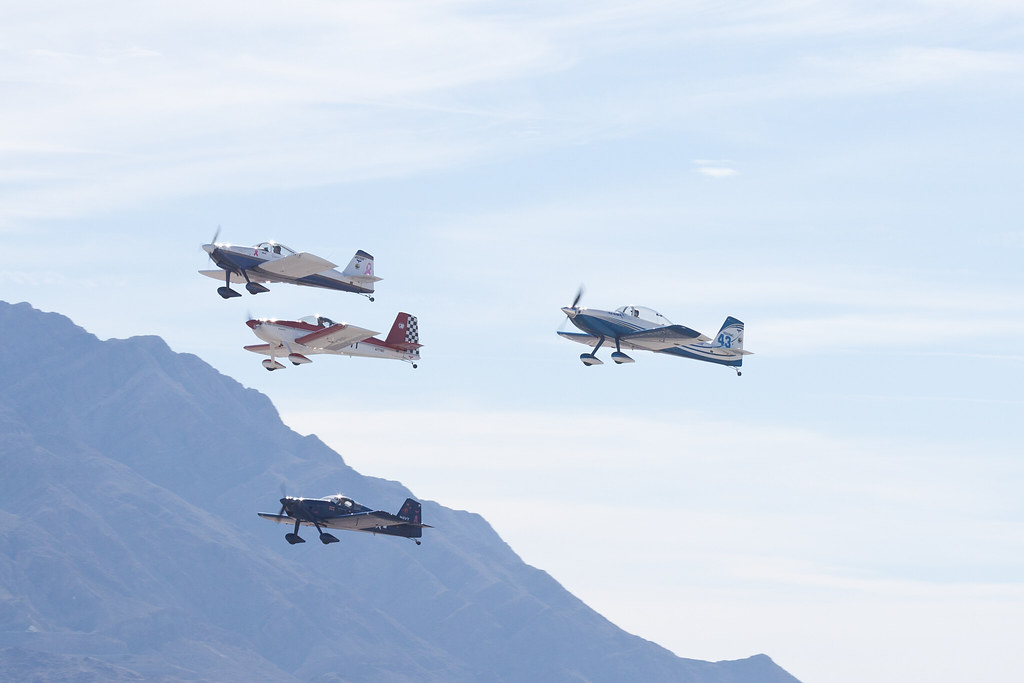 Have friends with airplanes and you want to learn how to fly formation? We can help you with that too! Our U.S. Air Force formation instructors will teach you the safe way to fly with mutual support!
Formation Communication
Rejoins
Breakouts
Turns
Fluid Maneuvering
Cross Unders
Want to know more?
Get in touch with us today.