Military Competency FAA Certificates
Only $70 to process your first application! $50 for each additional!
U.S. military pilots or former military pilots who meet the requirements may apply for:

(1) A commercial pilot certificate with the appropriate aircraft category and class rating.
(2) An instrument rating with the appropriate aircraft rating.
(3) A type rating.
-------------------------------
Use this guide to help you through the process before contacting a Mil-Comp/DPE.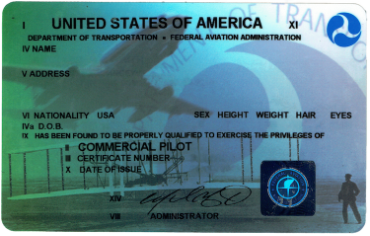 Step By Step Instructions:
Recent USAF Pilot Training graduates qualify:
Commercial Certificate
Single and Multi-engine Airplane Ratings

Instrument Rating

BE-400 Type Rating (T-1 track)
Current Military Instructor Pilots can apply for their FAA Flight Instructor Certificate with the following ratings:
CFI

CFII
MEI
We can provide assistance on Mil Comp apps from all branches! Contact us to find out which certs and ratings can be added to your resume!
USAF, USA, USN, USMC
Want to know more?
Get in touch with us today.