General Commercial Certificate Instructions
NOTICE! We can now process your Commercial Certificate via Skype, Google Meet, or Facebook Messenger Video! Just indicate your request when you schedule.
USAF NOTE! In order to get single engine credit you will need your Memorandum for FAA Flight Standards District Office that you received from your UPT Sq/CC or DO, otherwise you will only get credit for aircraft identified on your Form 8s. A UPT Training Jacket is not recognized as an official source by the FAA.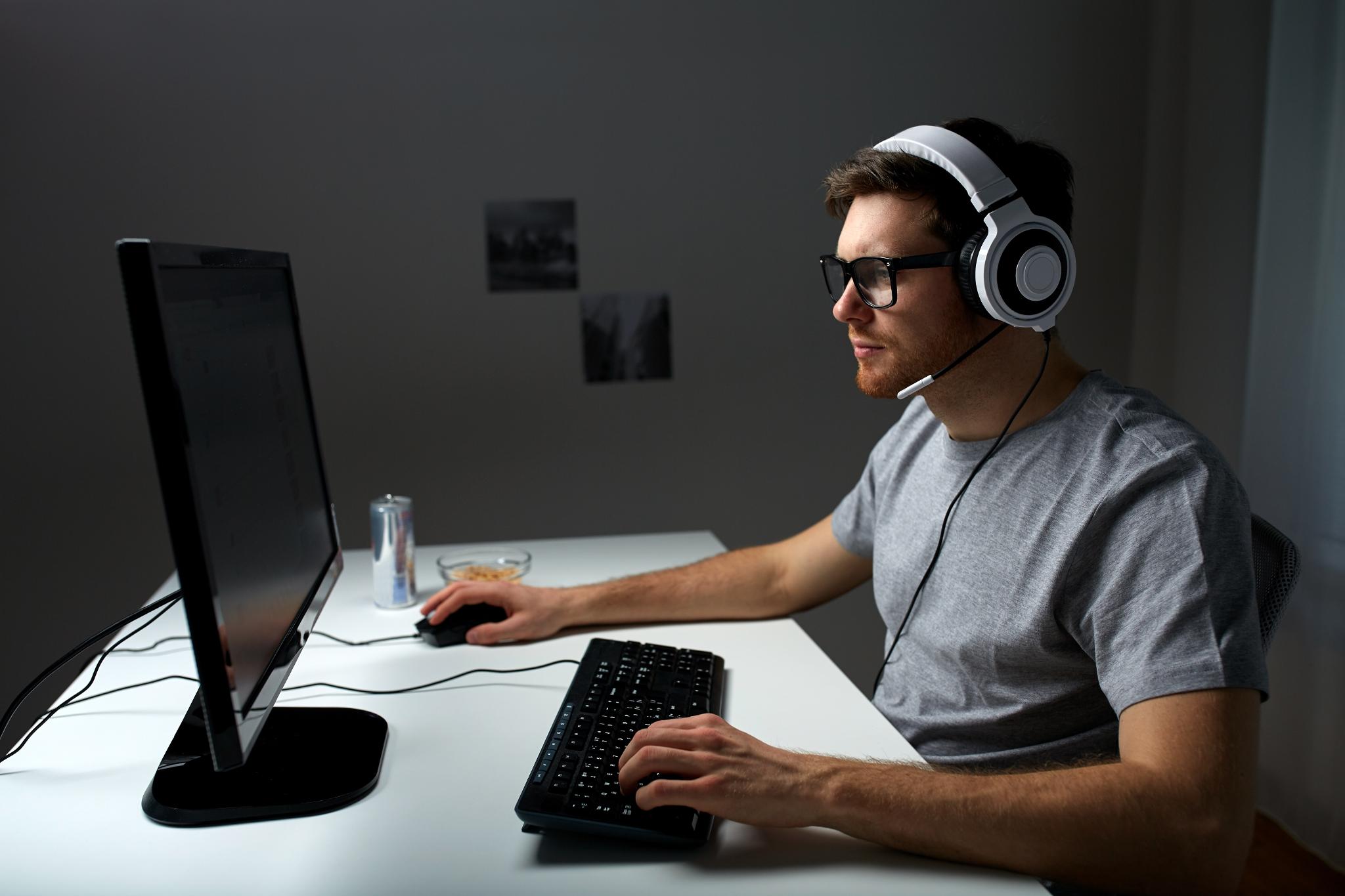 Schedule Your Appointment!