UPT Graduate - Commercial Cert Instructions
NOTICE! We can now process your Commercial Certificate via Skype, Google Meet, or Facebook Messenger Video! So if you don't have time between UPT Graduation and your next training, we can still finish your application!
(This is also very helpful if you are going to an airframe that could earn you a type-rating. To see if your airframe has a type rating, you can check here. If you wait until after your follow-on training, you can process everything at once.)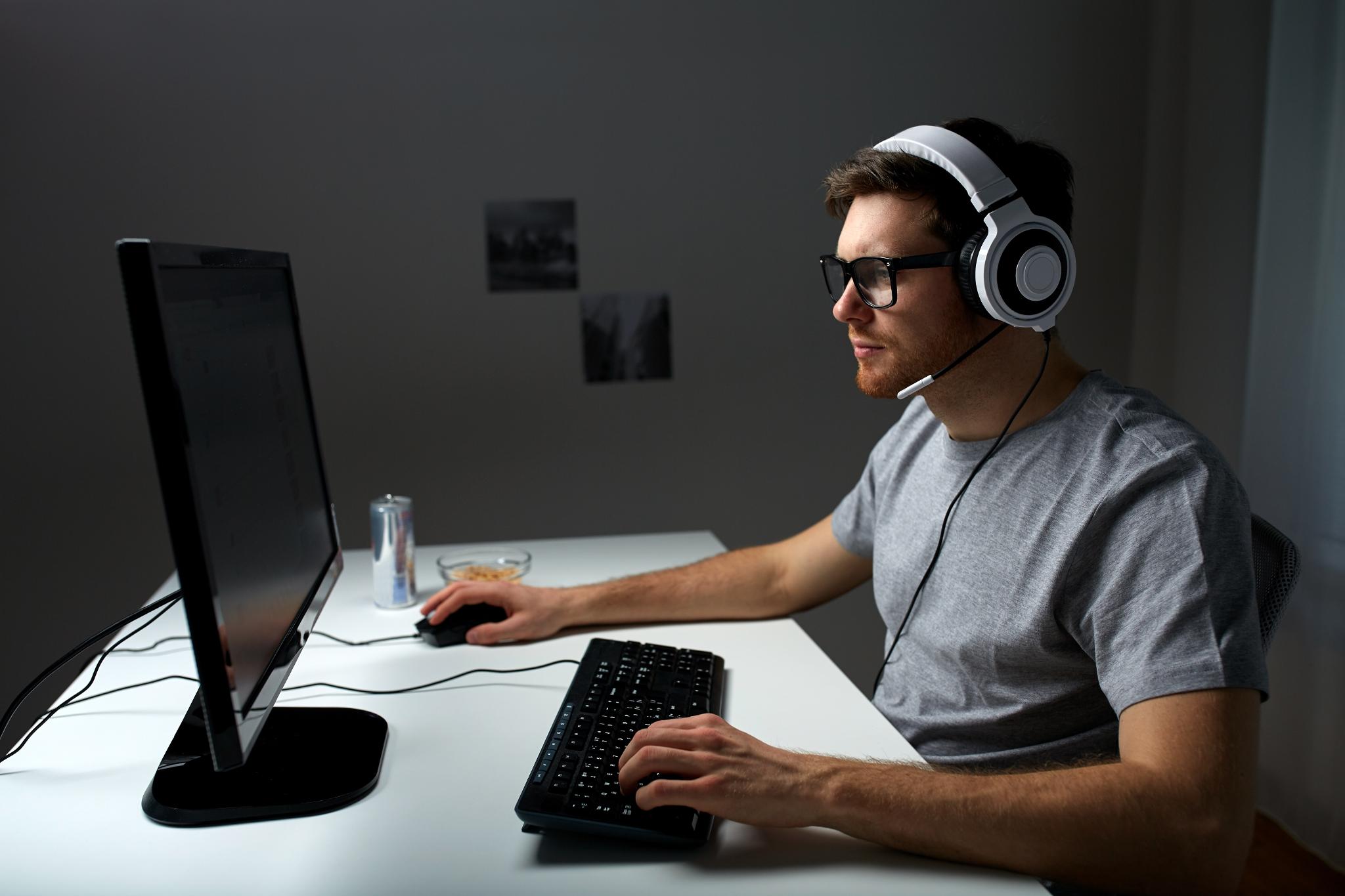 Schedule Your Appointment!