General Aviation Flight Training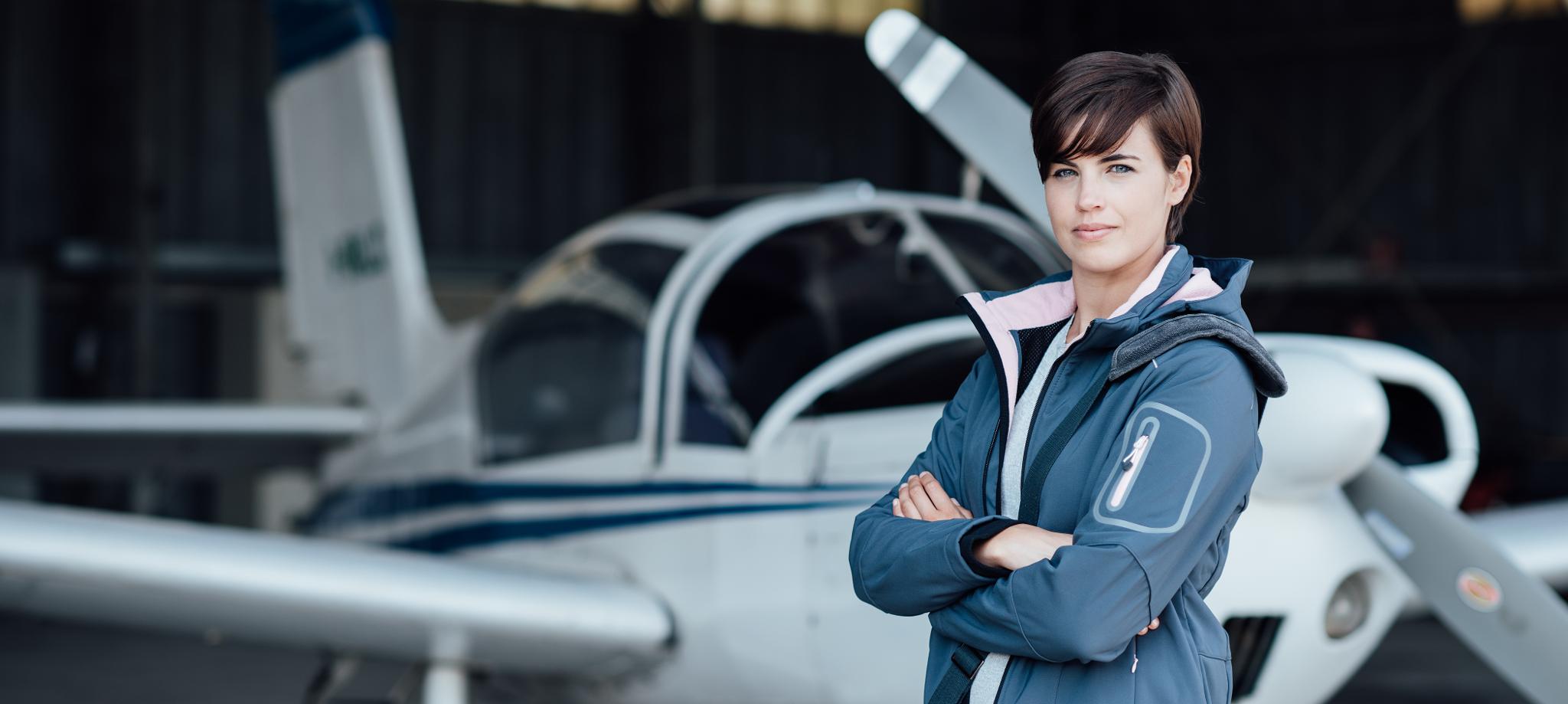 Flight Reviews
A flight review with Aviaspire means that you will not only walk away with the FAA-required sign-off, but we also guarantee that you will learn something new! When you finish a flight review with us, you will feel more confident in your abilities and your knowledge!
Pilot Certificates -
Single and Multi-engine
Earn any fixed wing pilot certificate up through commercial pilot with us! Single-engine and Multi-engine instructors are available.
For you private pilot license, we have access to a C-172, but if you have an aircraft already in mind, we can train you in that as well!
Instrument Rating
Our bread and butter! Do you want to be able to fly in the busiest airspace with confidence? We will get you in and out of there with ease! With more than 20 years of instrument-flying experience, we will make sure that you have ALL the tools available to fly with confidence in any weather. (except tornadoes...don't fly through tornadoes)
Instrument Procedures Checks
Aviaspire is dedicated to safety. And although IPCs are only due when they "expire," we recommend setting yourself on a personal recurring schedule to stay sharp.
Learning to fly can be expensive. We found a great link that gives you a list of many of the scholarships available! flightscholarship.info
CONTACT US (ANY TIME) WITH QUESTIONS, INQUIRES OR CONCERNS, WE ARE HERE TO HELP.