Military Competency FAA Certificates
Don't want to drive to Witchita or Oklahoma City to visit the FSDO? We can process your Mil Comp Application in Enid, Oklahoma!
We can help you through every step of the process to make sure you receive all the certs and ratings for which you qualify!
-------------------------------
U.S. military pilots or former military pilots who meet the requirements may apply for:
(1) A commercial pilot certificate with the appropriate aircraft category and class rating.
(2) An instrument rating with the appropriate aircraft rating.
(3) A type rating.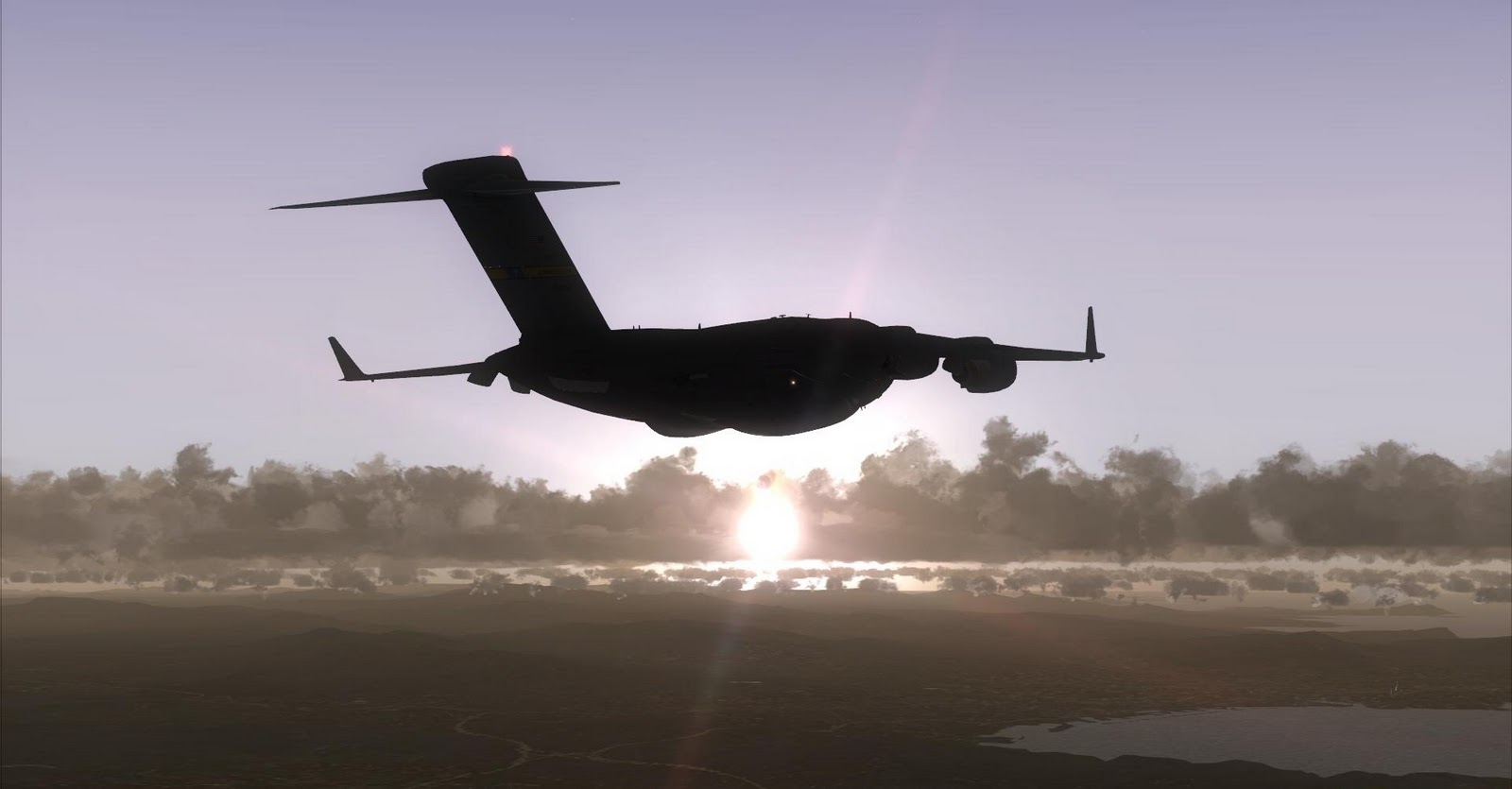 Recent USAF Pilot Training graduates qualify for:
Commercial Certificate
Single and Multi-engine Airplane Ratings

Instrument Rating

BE-400 Type Rating (T-1 track)
Current USAF UPT Instructors can apply for their FAA Flight Instructor Certificate with the following ratings:


CFI
CFII
MEI
We can process Mil Comp apps from all branches! Contact us to find out which certs and ratings can be added to your resume!
USAF

USA
USN
USMC
The FAA application process can feel cumbersome at times, but we have established several instruction manuals to help you on your way.
Per certificate:
$45
Additional $10 if you want us to help you with the IACRA website from step 1 of the application process.
Mon-Fri 1630-1930

Sat-Sun 0900-1730
Other times by special request.

Want to know more?
Get in touch with us today.