UPT Instructor - Commercial Cert Instructions
NOTE! If you do not have your Memo from UPT, you will need to bring Form 8s from each of your aircraft flown. You will only get credit for aircraft identified on your Form 8s. Therefore, if you currently fly T-1s, you will not get T-6 single engine credit.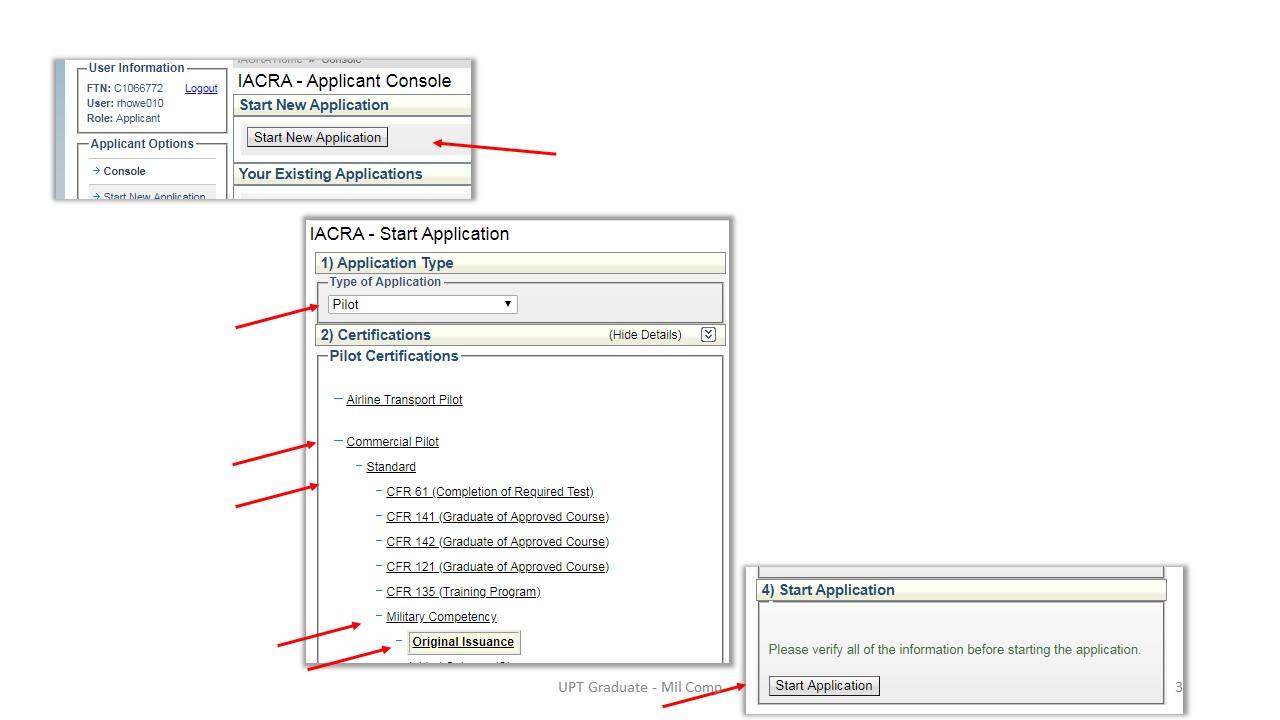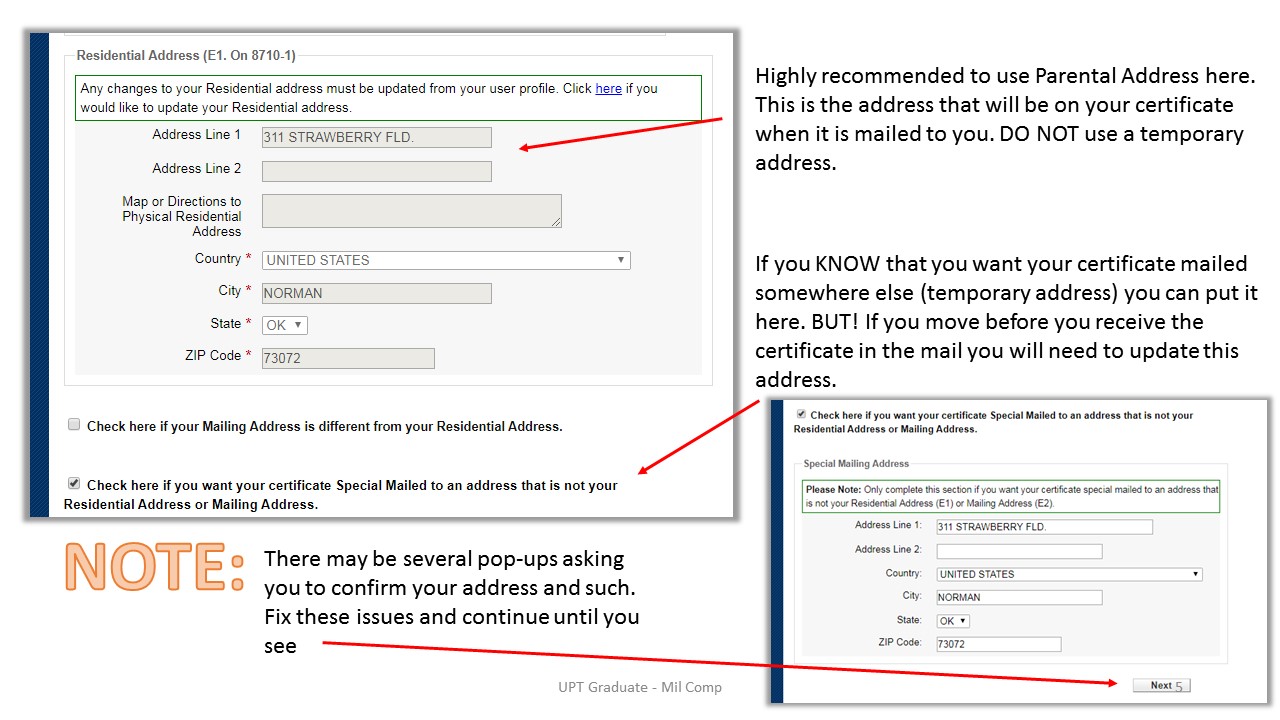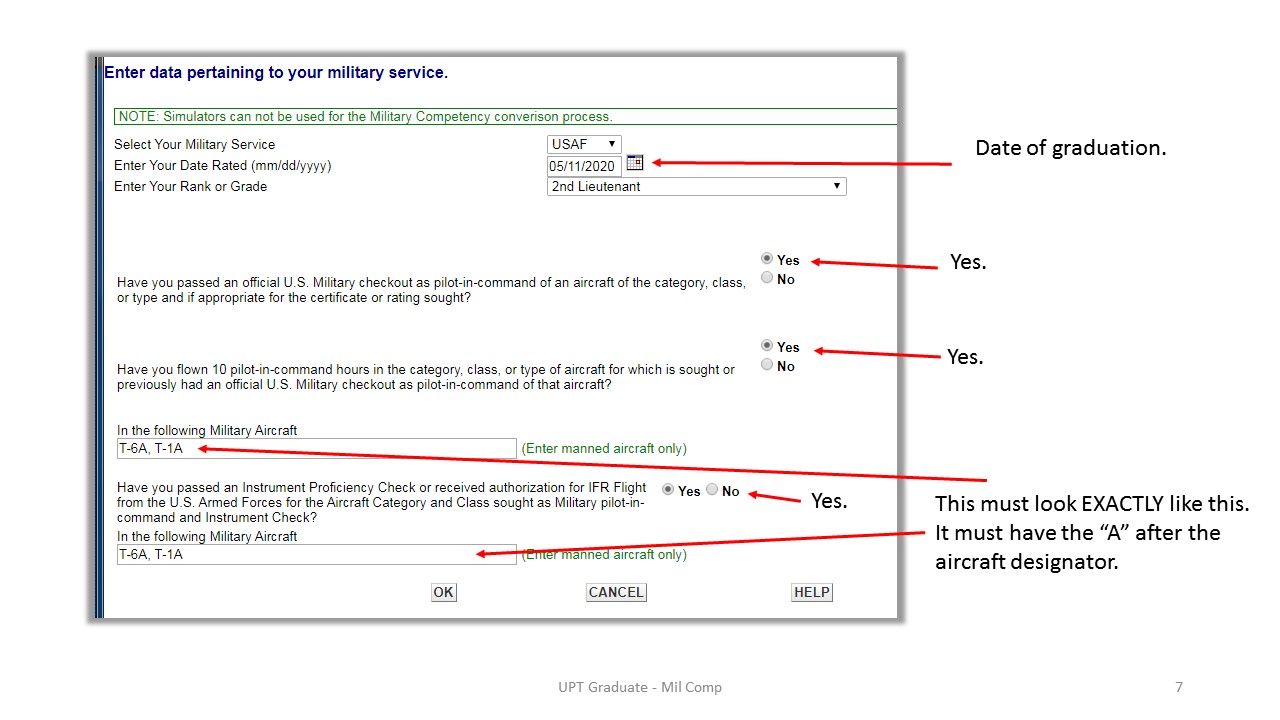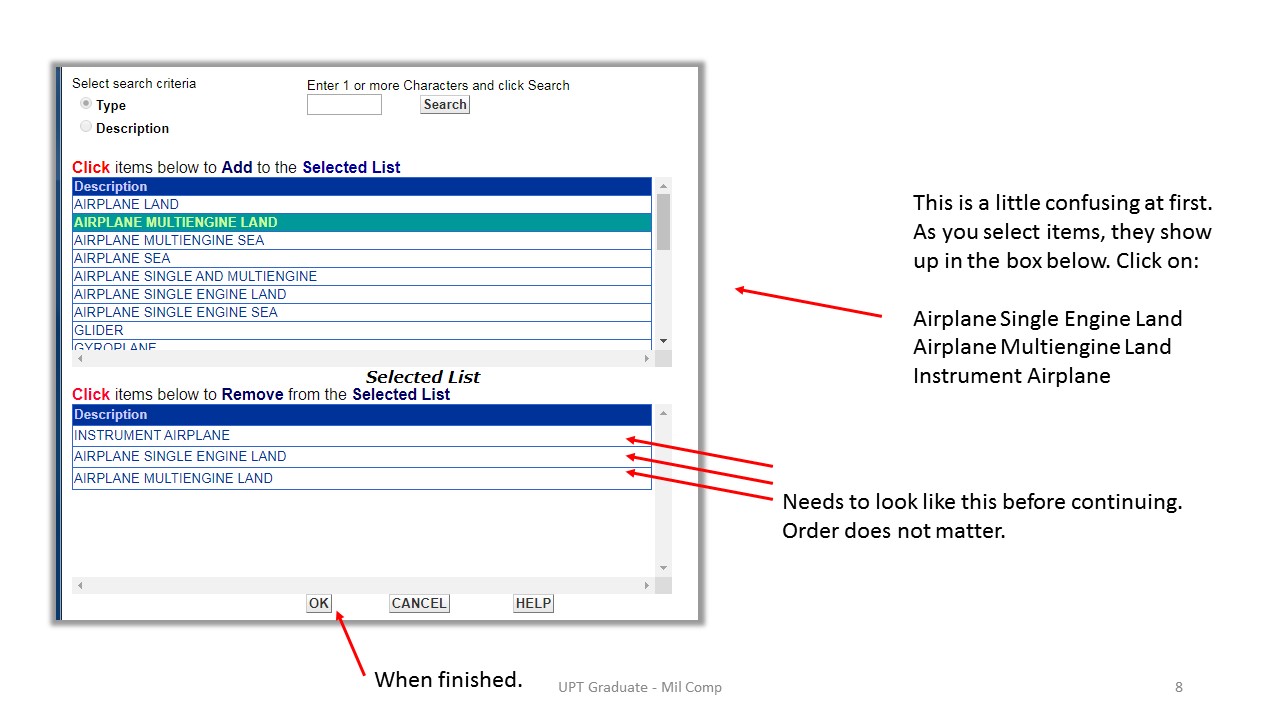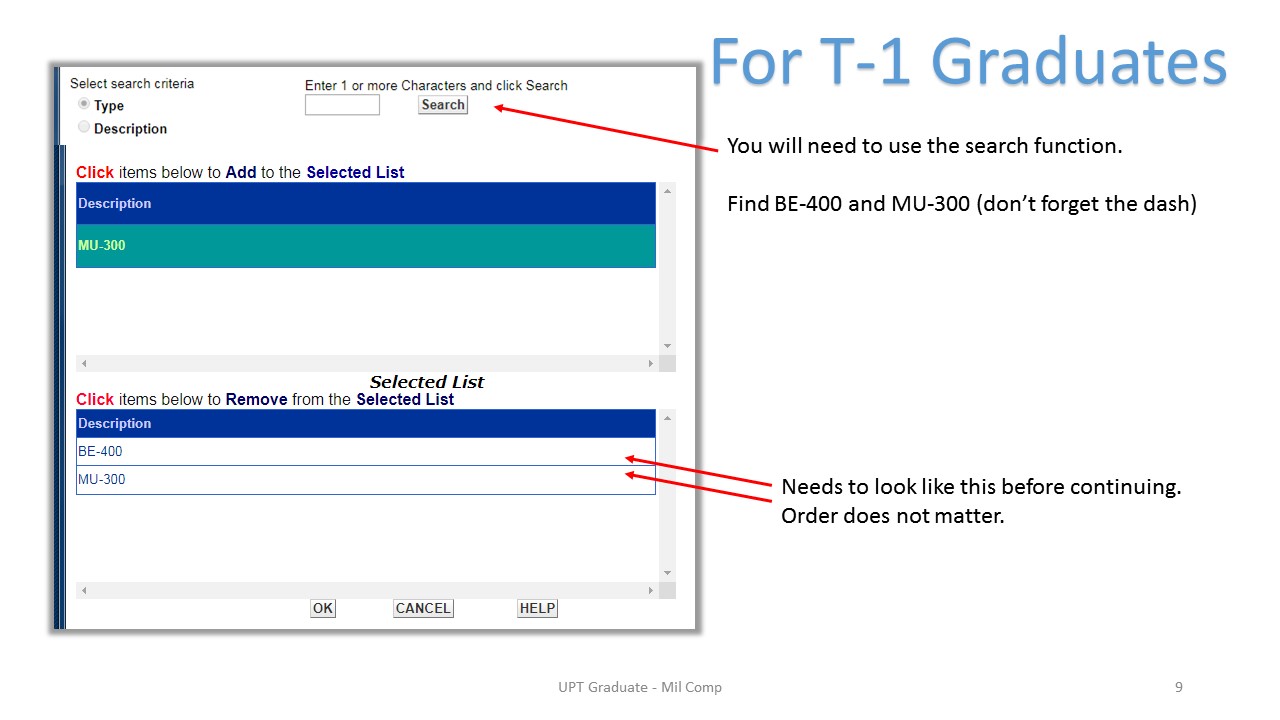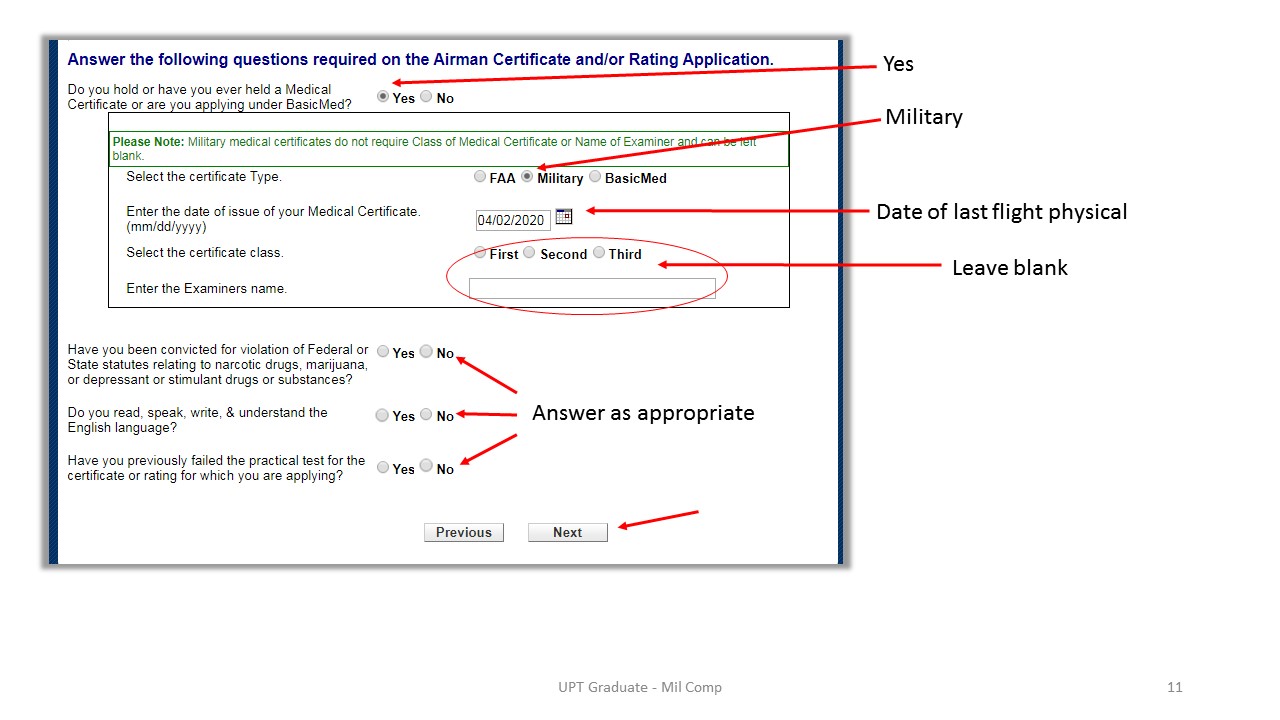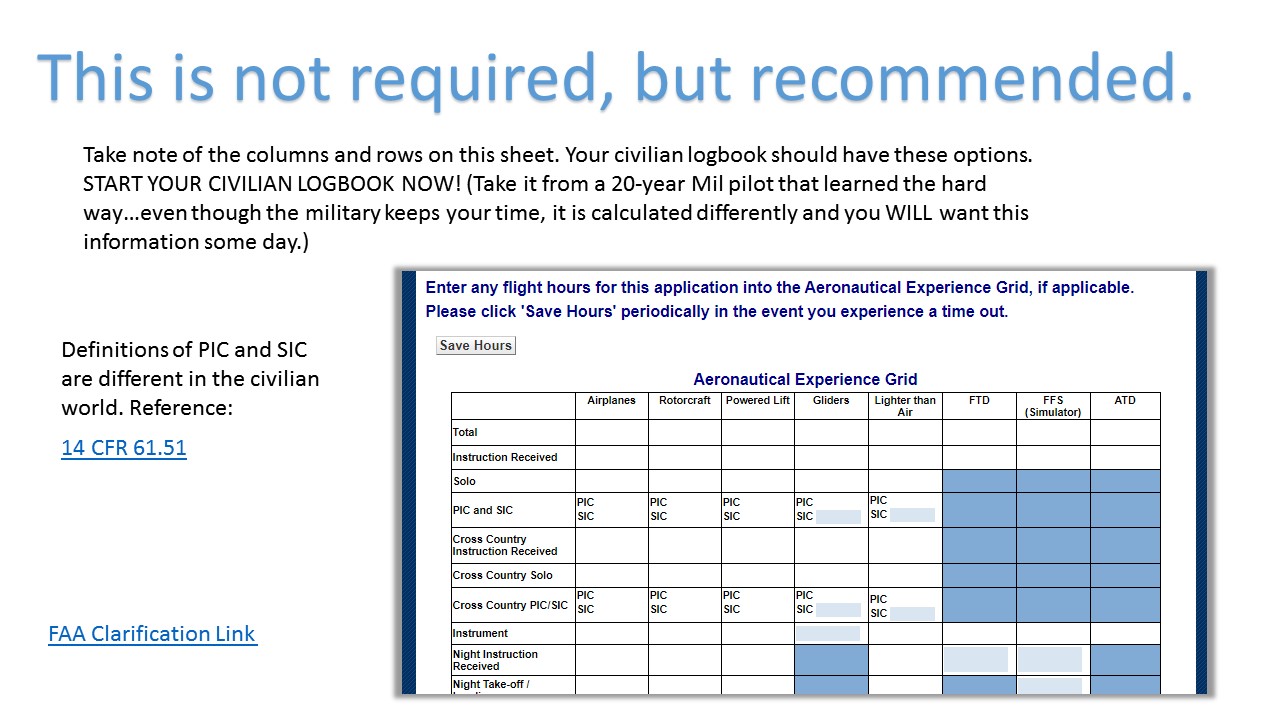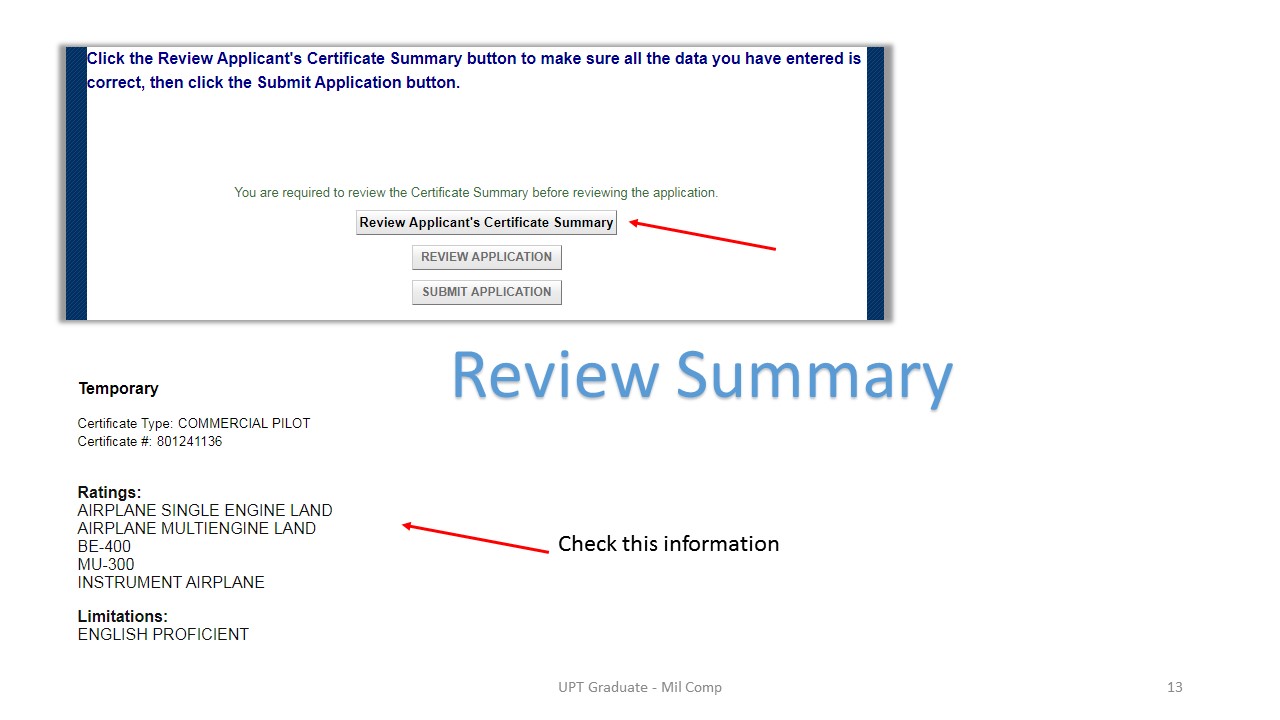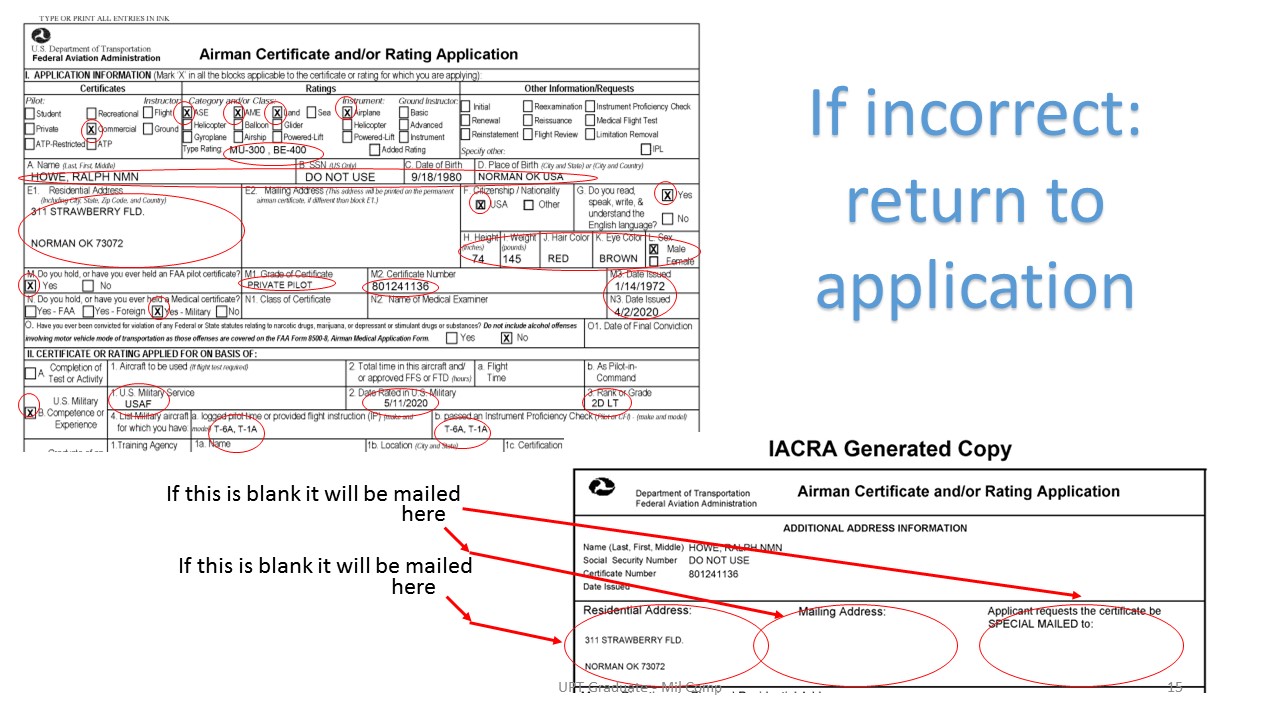 REMEMBER! If you do not have your Memorandum from UPT, you MUST bring your Form 8s from all aircraft flown.
Schedule Your Appointment!